You will be given local contact information and driving directions if needed.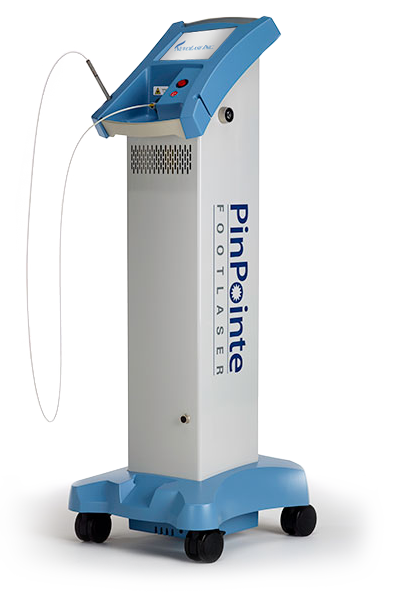 NuvoLase is a privately held Delaware corporation formed in August 2011 and located in Northern California. In September of 2011 NuvoLase acquired certain rights, assets and intellectual properties associated with the PinPointe™ FootLaser®. NuvoLase is actively engaged in future product development based on the unmet needs of clinicians and patients worldwide.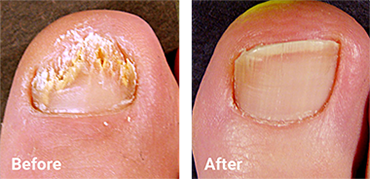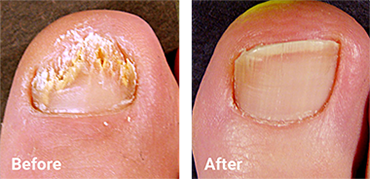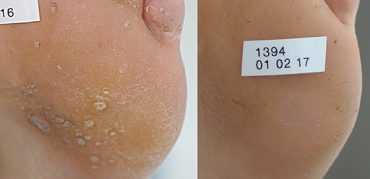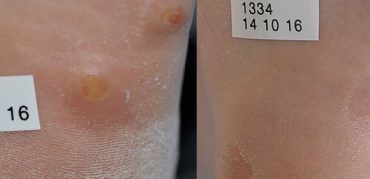 Call us today: 323-510-4120
If you're not already enjoying the benefits of this elite group, contact NuvoLase,  at 323-510-4120 to learn more about the advantages of having a PinPointe™ FootLaser® in your practice. Or send us an inquiry though our contact form.